1
« on: February 09, 2014, 08:01:19 PM »
I am looking around for a good HO dependable alternator for my 2001 E350 and noticed you are selling this monster "2 in 1" alternator.
http://alternatorparts.com/dual_rectifier_big_ford.htm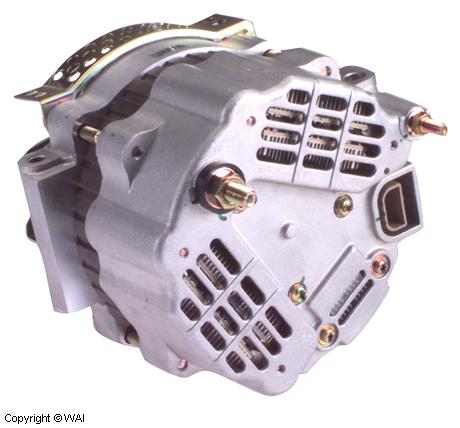 Although, it would be nice to purchase it new, the high cost and the fail rate reviews of this alternator is preventing me from purchasing this unit.
Have you rebuilt these alternators before? I would much rather buy it rebuilt with your high end parts than buy it any other way.